VS.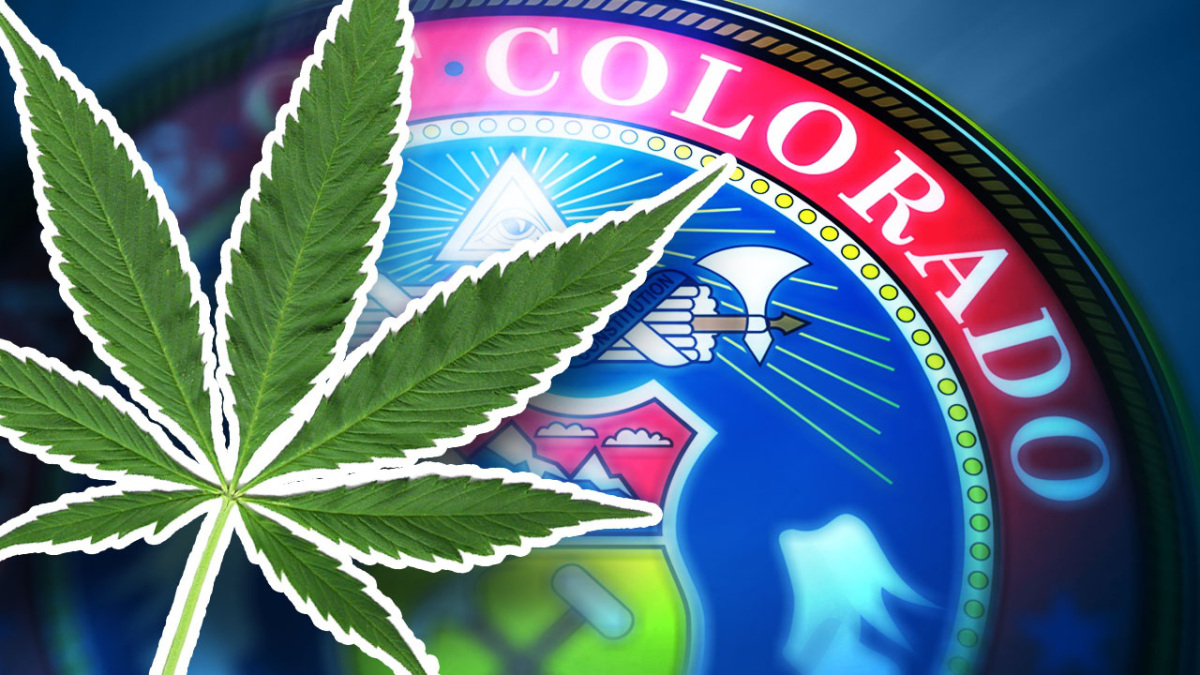 Colorado had $117 million dollars in cannabis sales in the month of April.  In one month.  $117 million.
Illinois was a little less than that.  $2.57 million in medical cannabis sales in June 2016.
Of course the comparison is not fair – looking back to Colorado's medical cannabis sales in 2013 (before recreational sales began in 2014), medical sales were still nearly $27 million per month.  Ten times that of Illinois, and Colorado has less than half the population.
As you probably already know, all of this is by design.
Illinois purposefully designed a new medical cannabis law that was heavily regulated, and limited to a small number of medical conditions (excluding chronic pain).  Colorado's medical cannabis law developed over many years, and was designed to be liberal and inclusive.  The results are clear.
But what if Illinois had been more like Colorado or California?  What if physician recommendations were more like a suggestion than a strictly-enforced, physician license-risking requirement? What if we had added severe pain, or had unlimited business licenses to grow or sell, or if Illinois patients could grow their own cannabis at home?  As a former regulator, I am instinctively partial to strong regulations and government oversight – but this comes at a price.
For starters, we know Illinois would have hundreds of thousands of medical cannabis patients if the law had reflected California or Colorado.  In turn, there would have been more revenue and taxes, more patients with less pain and better health, more diversity in products and more of a free market.
But maybe the biggest difference would be less tangible, and more of a policy shift – I think it would change the way we think about cannabis – and it would have a profound impact on social justice and criminal justice.
If home cultivation were permitted, would cannabis be so stigmatizing?  No, of course not.
If medical cannabis were more easily accessible to those in daily pain, would we have such opioid addiction and drug incarceration problems?  No, of course not.
If Illinois had a medical cannabis program that reflected those last seen in Colorado and Washington, would we have more jobs, more local tax revenue, and a smaller black market for marijuana?  Yes, of course we would.
Luckily, Illinois is on the verge of fixing one of these problems: decriminalizing possession of small amounts of cannabis.  In the next few days SB 2228 is set to be enacted into law – if you want to let Governor Rauner know why cannabis decriminalization is a step in the right direction, you can contact him about SB2228 here.